Year-Round RV Camp in Washington
Snow-capped mountains and scenic rivers offer a stunning backdrop for this RV camp in Washington State. When booking a Mount Vernon RV Camping trip, guests can look forward to enjoying area festivals, sporting traditions and great American pastimes. Additionally, Mount Vernon RV Camping offers the perfect location for exploring the Cascade Mountains and appreciating the local scenery. Lush forests provide plenty of hiking trails while opportunities for golfing and fishing are available nearby. Ferries to the San Juan Islands operate daily and we're just a quarter mile from the nearest casino.

Come explore the beautiful Washington mountains and rivers at Mount Vernon RV Camping!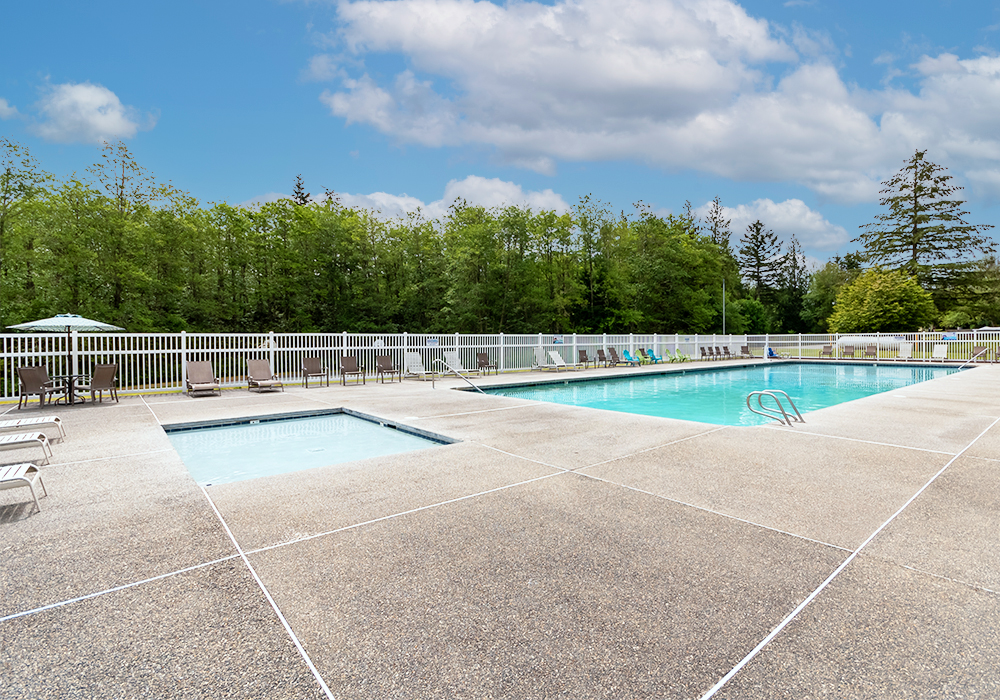 Amenities
Clubhouse

Bike Trails

Shuffleboard

Swimming Pool

Whirlpool/Spa/Hot Tub

RV Storage

Pets Welcome

Restaurant

Store

Nature / Hiking Trails

Mini Golf

Restroom/Shower Facilities

Laundry Facilities

Picnic/BBQ Area

Playground

Volleyball

Basketball

Horseshoes

Tennis Courts

Within 10 Miles Coastal U.S.

Billiards/Game Room

Business Center

Dog Park
Activities
Whether you're planning a retreat for the whole family, a group of friends or a getaway for two, there's no shortage of unique activities to explore at Mount Vernon RV Campground. Plan activities upon arrival or visit this page before your departure to plan ahead. Looking for more? Our friendly staff can fill you in on all of the great ways to make your stay a memorable experience.
Activities Center
Activities Director
Arts & Crafts
Bingo/Card Playing
Children's Playground
Children's Program
Dancing
Mini Golf
Planned Activities
RC Track
Fitness Challenge
Swimming Pool
Hot Tub
Horseshoes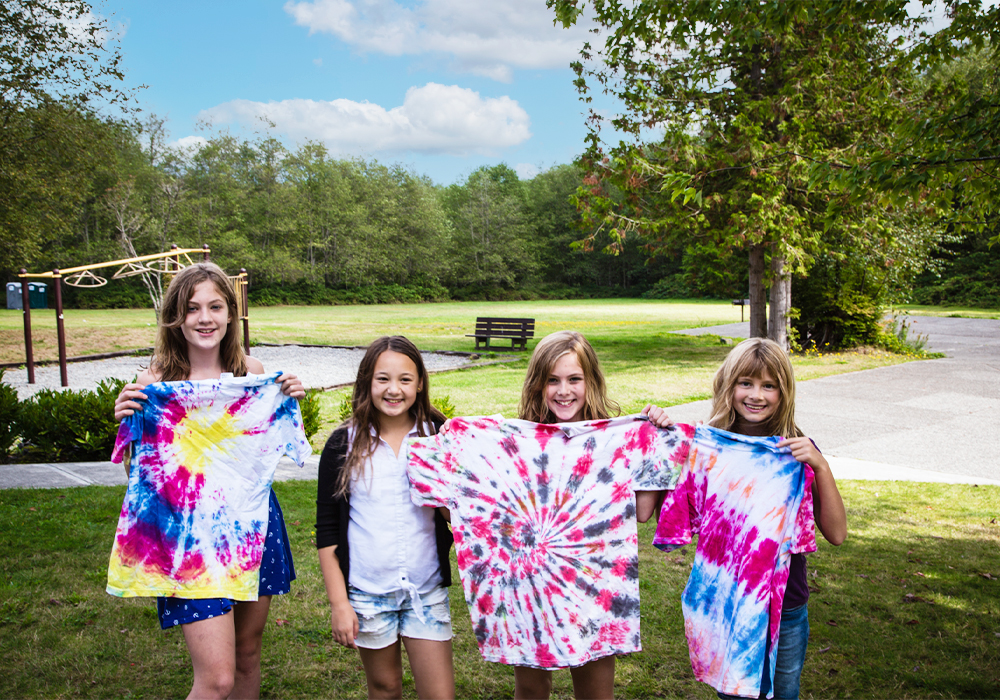 Upcoming Events
Football Weekends

09/01/2022 – 01/01/2023

Every game is a party at Mount Vernon! Join us each week to cheer on the Seattle Seahawks. Refreshments are always served, Go Hawks!

Camper Christmas Party

12/17/2022 – 12/17/2022

Photos with Santa at our 5th Annual Staff and Campers Christmas Party! Sign up your kids for a free personalized stocking filled with age appropriate gifts! Stockings will be ready for pick up at the party!

Big Game Party

02/12/2023 – 02/12/2023

Join us to root for your team! We'll bring our best football snacks, you bring yours!

St. Patrick's Day Weekend

03/17/2023 – 03/17/2023

St. Patty's Day Bingo on Friday Night.
General Policies & Information
Policies & General Information
Peak season hours: 12 noon -10:30 p.m.
RV check-in: 12 noon
RV check-out: 11 a.m.
Rental check-in: 4 p.m.
Rental check-out: 11 a.m.
Upon check-in you may be asked to provide a valid ID, and a certificate of insurance and registration for your camper. Members should also have their membership card on hand.
Minimum check-in age is 18 years.
Guests aged 6 years and under at the time of check-in are considered children.
After Hours Arrival
For late arrival arrangements or handicap needs, please contact the park directly at (360) 724-4811.
Reservation & Payment Policy
Your credit card will be charged Itinerary Total prior to arrival, up to a maximum deposit of one night rack rate. Any remaining balance is due prior to arrival.
Prices and site type are subject to availability.
The rates displayed do not include any applicable service fees or charges for optional incidentals.
By using a credit card for a deposit, guarantee or payment, you agree to the following: if I used a credit card for a deposit, guarantee or payment, I authorize MHC Property Management L.P. to charge any expenses incurred during my stay to that credit card or apply funds you have on deposit with MHC Property Management L.P. against what I owe.
Cancellation & Refund Policy
In the case of multiple sites booked, cancellation penalties apply to each site that is cancelled or changed.
No refunds will be issued for early check-out.
RV campsites: We allow full refunds for cancellations up to 2 days prior to your arrival date for daily and weekly reservations.
Rental accommodations: We allow full refunds for cancellations 7 days prior to your arrival date for daily and weekly reservations.
Daily and weekly reservations: for cancellations received less than the required notice period prior to arrival, your deposit will be forfeited up to one night rack rate.
Extended stays: For long-term reservations (28 days or longer), we allow full refunds for cancellations up to 60 days prior to your arrival date. For cancellations received less than the required notice period prior to arrival, the deposit amount will be held on account for a future stay.
Pet Policy
Leashed pets are always welcome on the property, but may not be allowed in specific rentals. 2 pets total permitted per site. Please clean up after pets (not cleaning up can result in a fine) and do not leave unattended on site. We do not allow pets in some accommodation types; however, we do allow service animals and a service animal may have stayed in a rental.
Campground Services & Information
WiFi is only available in the lodge and surrounding area.
Full hooks up are first come first serve for members only.
All sites are back-in.
Children under 14 must be accompanied by an adult in the pool and lodge areas.
Bike riding is not allowed after dark without a light.
Enjoy year-round camping in the great outdoors at Thousand Trails' network of campgrounds, with spacious campsites, hiking trails, fishing, and family fun.
Loading