Venture into this diverse area from a Bellingham RV campground
Situated just a few miles south of the US/Canadian border, Birch Bay RV Campground offers convenience, fun, and a family friendly environment 365 days a year. For water-goers, a beautiful saltwater beach is located just a few miles away. There visitors can enjoy swimming and splashing about, along with crabbing, clam digging, and oyster picking. For those seeking land activities, Birch Bay RV Campground has a bicycle and walking track perfect for soaking up the great outdoors.

This Bellingham RV campground has much to offer. While there is plenty to do on site, guests are also encouraged to enjoy the bounty of activities off site. Shopping, dining, and entertainment options can be found in nearby Bellingham, while Blaine, Lynden and Ferndale all offer small-town delights. Come and explore everything Birch Bay RV Campground has to offer. Book your trip today!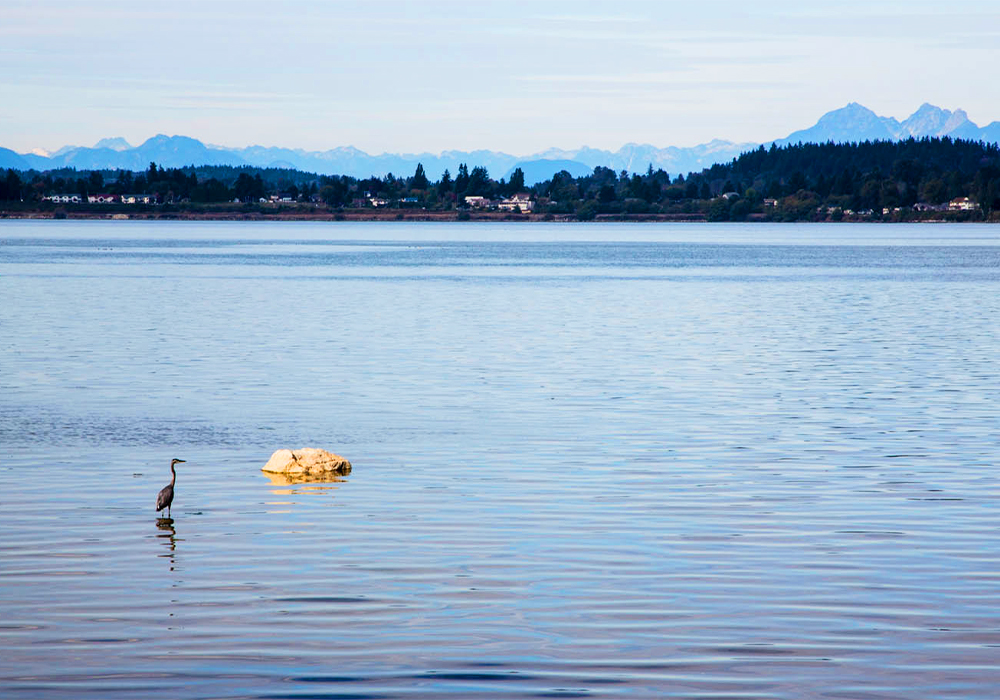 Amenities
Clubhouse

Swimming Pool

Near Beach

Pets Welcome

Restroom/Shower Facilities

Laundry Facilities

Picnic/BBQ Area

Playground

Horseshoes

Within 10 Miles Coastal U.S.

Library

Dog Park

WiFi Hotspot
Activities
Whether you're planning a retreat for the whole family, a group of friends or a getaway for two, there's no shortage of unique activities to explore at Birch Bay RV Campground. Plan activities upon arrival or visit this page before your departure to plan ahead. Looking for more? Our friendly staff can fill you in on all of the great ways to make your stay a memorable experience.
Activities Center
Bingo/Card Playing
Bocci Ball
Children's Program
Creative arts and crafts classes and projects
Kids Activities
Planned Activities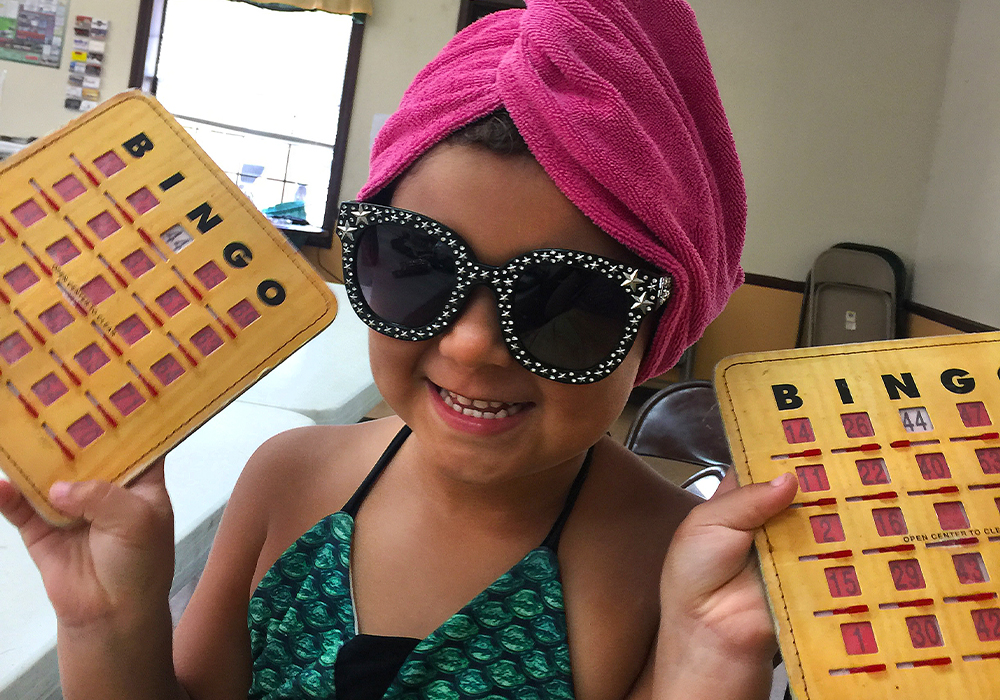 Ways to Stay
Resort News
Birch Bay Hours
All amenities open Memorial Weekend through Labor Day Weekend.
Ranger Station (daily): 8 a.m.-10 p.m. (Use call box if ranger station is unattended during business hours)
Business Office (Tue-Sat): 9 a.m.-4 p.m.
Game Room (daily): 9 a.m.-10 p.m.
Laundry Room: 8 a.m. - 8 p.m., Last load in dryers: 7 p.m.
WiFi and TV: 24 hours
Adult Lodge (daily): 9 a.m.-10 p.m.
Pool (daily): 9 a.m.-9 p.m.
Family Lodge: 9 a.m.-10 p.m.
General Policies & Information
General Policies & Information
Policies subject to change without notice.
Check-in/Check-out & Hours
Off Season: Check-in 10 a.m.- 8 p.m. / Check-out 12 noon
Peak Season (May 15 -Sep 15): 12 noon - 10:30 p.m.
RV Campsite: Check-in 12 noon / Check-out 11 a.m.
Rental: Check-in 4 p.m. / Check-out 11 a.m.
Upon check-in you may be asked to provide a valid ID, a certificate of insurance, and registration for your camper. Members should also have their membership card on hand.
Minimum check-in age is 18 years.
Guests aged 6 years old and under at the time of check-in are considered children.
After Hours Arrival
For late arrival arrangements or handicap needs, please call the park directly at (360) 371-7432.
Reservation & Payment Policies
Your credit card will be charged Itinerary Total prior to arrival, up to a maximum deposit of one night rack rate. Any remaining balance is due prior to arrival.
Prices and site type are subject to availability.
The rates displayed do not include any applicable service fees or charges for optional incidentals.
Cancellation Policies
RV campsites: We allow full refunds for cancellations up to 2 days prior to your arrival date for daily and weekly reservations.
Rental accommodations: We allow full refunds for cancellations 7 days prior to your arrival date for daily and weekly reservations.
Daily and weekly reservations: for cancellations received less than the required notice period prior to arrival, your deposit will be forfeited up to one night rack rate.
Pet Policy
Leashed pets are always welcome at the camground; but are not allowed in our rentals. However, we do allow service animals and a service animal may have stayed in a rental.
Campground Services & Information
Complimentary WiFi available in the lodges and surrounding area. Paid WiFi available at camping sites.
Maximum of 6 persons per site. More than 6 persons will require rental of an additional site.
Guest vehicles are charged $10 per vehicle, per night.
No ground fires allowed- must be in fire pit (fire pits are available for rent).
Children under 14 must be accompanied by an adult in pool & lodge areas.
After dark bike riding without a light is not allowed.
Blaine, WA

39°F
Mon

46
Tue

46
Wed

47
Thu

44
Fri

50
Blaine, WA

39°F
Mon

46
Tue

46
Wed

47
Thu

44
Fri

50
Enjoy year-round camping in the great outdoors at Thousand Trails' network of campgrounds, with spacious campsites, hiking trails, fishing, and family fun.
Loading