Lifelong memories from an award-winning Fremont RV resort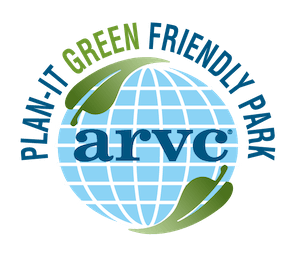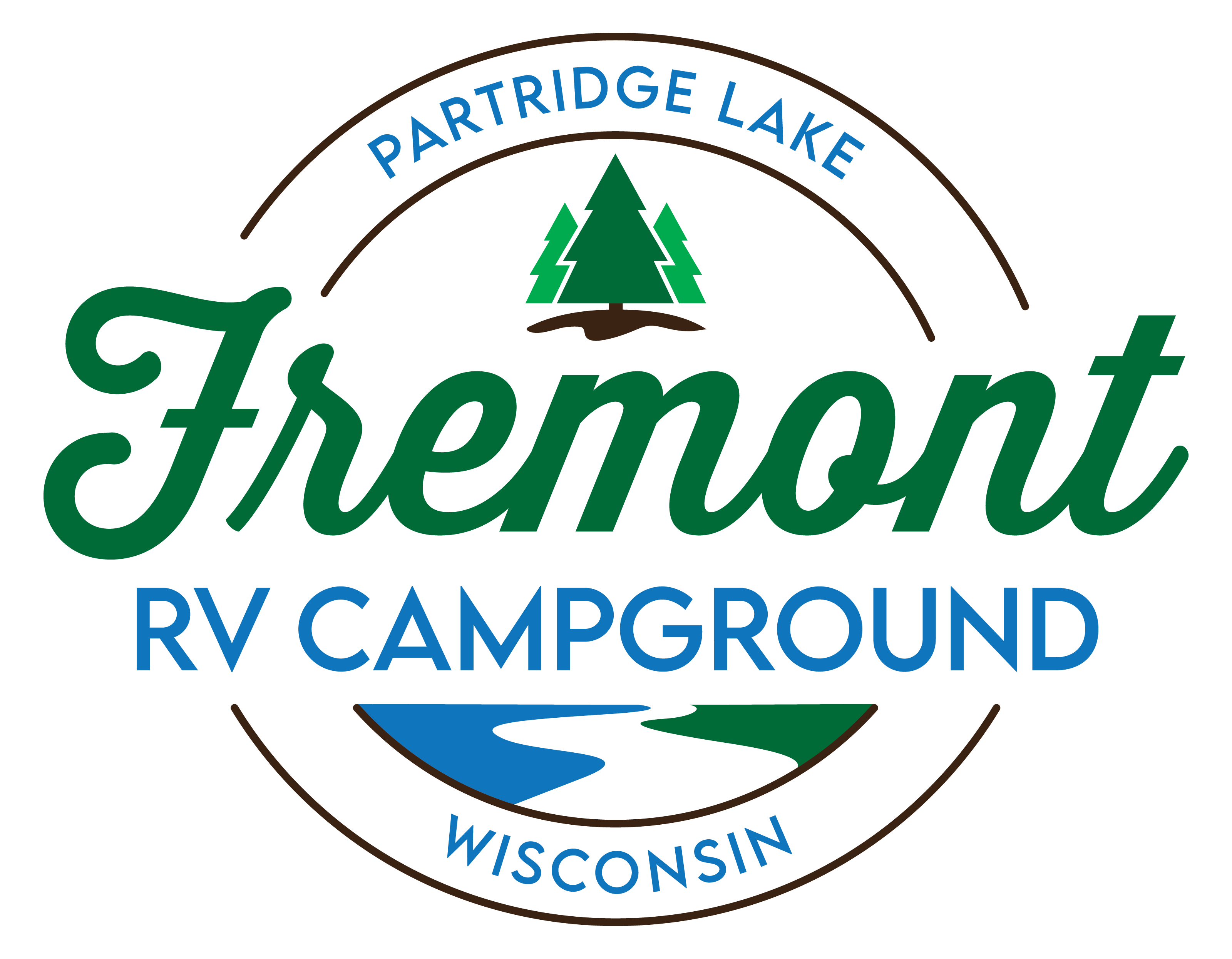 Memories are what our award winning Fremont RV Campground is all about. At our campground in Fremont, Wisconsin, our goal is for each and every guest to take back with them memories that will last a lifetime.

Fremont RV Campground is nestled on 98 acres of stunning shores on Partridge Lake. This is not your average campground; with all the amenities you would expect from a first class resort, we're confident you will agree. We tons of fun activities planned day after day!

Love to fish? Partridge Lake at Fremont RV Campground has 990 acres of shallow reedy water - a favorite hiding place for large schools of bluegill, perch, largemouth and smallmouth bass, northern pike, catfish, and walleye.

Let Fremont RV Campground be the backdrop for the memories that will last a lifetime.

Amenities
Shuffleboard

Swimming Pool

Fishing

WiFi

Pets Welcome

Restaurant

Store

Nature / Hiking Trails

Mini Golf

Restroom/Shower Facilities

Boat Docks/Marina

Waterfront sites

Boat Rental

Picnic/BBQ Area

Playground

Billiards/Game Room

Ice Fishing
Activities
Whether you're planning a retreat for the whole family, a group of friends or a getaway for two, there's no shortage of unique activities to explore at Fremont RV Campground. Plan activities upon arrival or visit this page before your departure to plan ahead. Looking for more? Our friendly staff can fill you in on all of the great ways to make your stay a memorable experience.
Bocce Ball
Mini Golf
Fishing
Volleyball
Ceramics
Soccer Field
Golf Cart Rental
Water Slide
Scheduled Crafts
Ice Cream Socials
Movie Theater (movies shown nightly Memorial – Labor Day)
Hiking Trails
Horseshoe Pit
Watercraft Rentals (kayaks, canoes, and paddle/jon boats)
3 Playgrounds
Swimming Pool
Gem Mining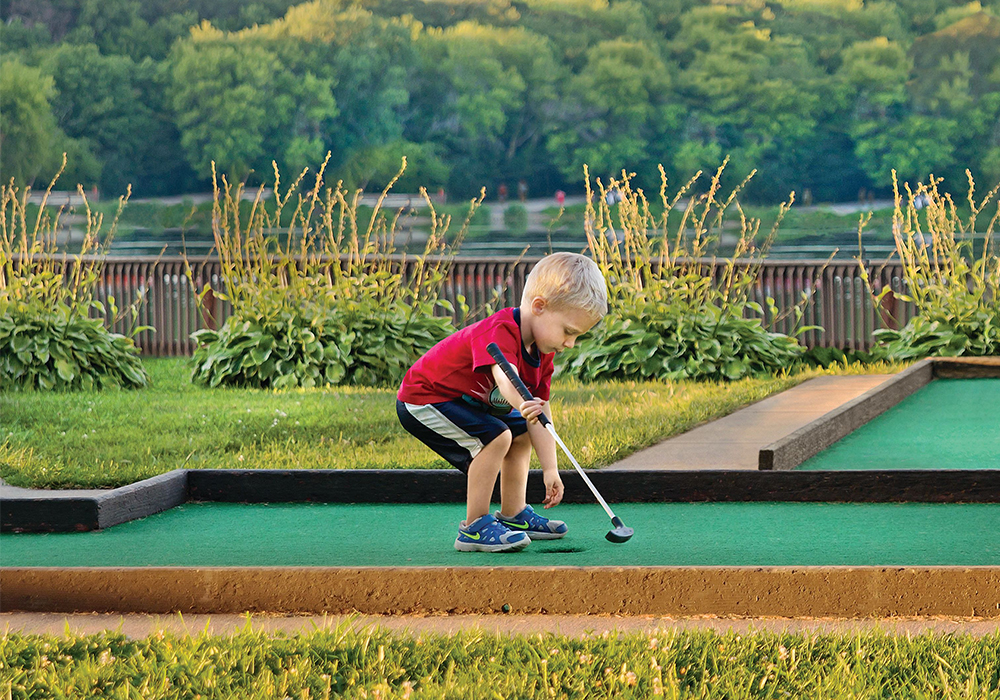 General Policies & Information
General Policies & Information
RV Sites

Check in: 1 PM
Check out: 11 AM

Rental Sites

Check in: 3 PM
Check out: 11 AM

Quiet Hours: 11 PM - 7 AM.
Upon check in you may be asked to provide a valid ID, and a certificate of insurance and registration for your rig. Members should also have their membership card on hand.
Minimum check in age is 21 years old.
Pets are allowed.
For late arrival arrangements, please contact our Reservation Department at (877) 570-2267.
Late rental arrivals please pick up your check in package with the key at the front gate after hours. No ranger is on duty after 11 p.m.
Two-hour early check-in for your reservation may be available for $30. Please contact the management office, in advance of your arrival, to inquire about availability.
Two-hour late check-out for your reservation may be available for $30. Please contact the management office, in advance of your arrival, to inquire about availability.
Helpful Information
As of June 26, 2020, all guests (except residents of ME, NH, and VT) are required to complete a Certificate of Compliance form (found here: https://rvonthego.com/images/PDF/Maine-CertificateofComplianceforVisitors.pdf) prior to their stay with us. Return the completed form at the Ranger Station or front office.
Linens are not included in our rentals but are available for an additional $25.
Reservation & Payment Policies
Your credit card will be charged Itinerary Total prior to arrival, up to a maximum deposit of $250. Any remaining balance will be due on arrival.
If you cancel your reservation 14 or more days prior to arrival, you will be charged a $25 administrative fee.
If you cancel your reservation within 14 days of arrival, you will forfeit your deposit; up to a maximum of $250.
In the case of multiple sites booked, cancellation penalties apply to each site that is cancelled or changed.
RV sites and lodging typically accommodate four guests. A guest fee is added per day to the reservation rate for each additional guest over four.
Prices and site type are subject to availability.
No refunds will be issued for early check out.
Pet Policy
Pets are allowed.
Pet policy for rental accommodations: Pets are welcome. For those who camp with pets, there is a pet fee of $10 per pet per night for our pet-friendly rental units. The fee may vary at select properties. Service animals are not pets. The Company complies with the Americans with Disabilities Act (ADA) and state/local laws regarding service animals. Service animals may accompany a disabled person without any proof of disability or certification for the service animal. Guests traveling with a service animal will not be charged a pet fee. Charges may be incurred, however, should a service animal damage the rental unit.
Fremont, WI

38°F
Sun

35
Mon

36
Tue

33
Wed

35
Thu

40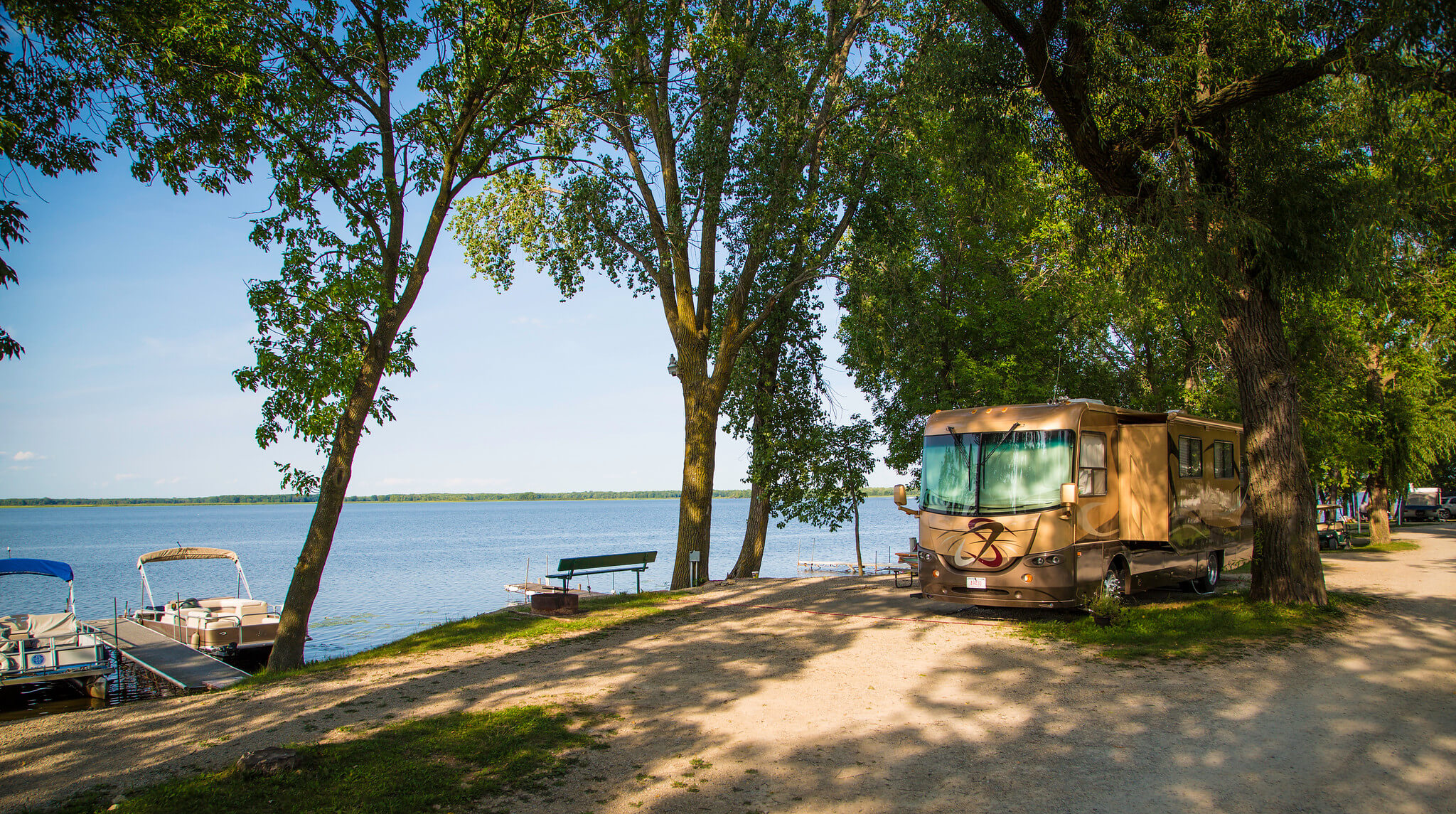 Fremont, WI

38°F
Sun

35
Mon

36
Tue

33
Wed

35
Thu

40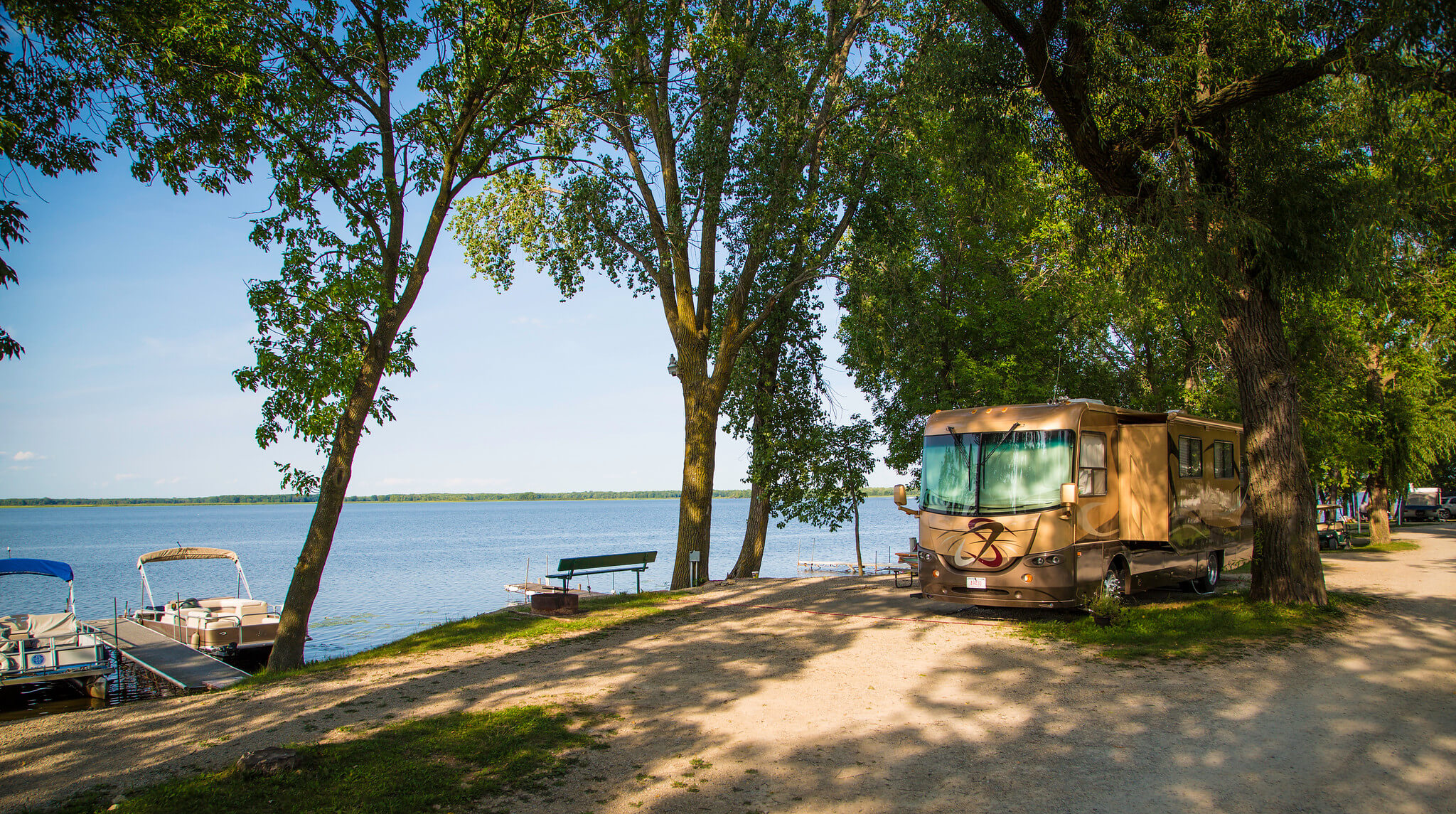 Whether it's just for a weekend or for the whole season, these top campgrounds have it all – from unique accommodations to family friendly activities to scenic locations.
Loading Signup for Special Offers, Discounts and More!