Indian Lakes RV Campground
Indian Lakes RV Campground
Book Now
Not A Member?
Camp all year with a Thousand Trails Camping Pass! Join Now
Indian Lakes RV Campground
7234 E State Rd 46, Batesville, IN 47006 view map
Year-Round RV Campground in Indiana
Located just outside Cincinnati and Indianapolis, Indian Lakes RV Camping Resort is the place to be for year-round vacationing. We offer an attractive selection of rental accommodations for all of our guests including rustic cabins fully-equipped with kitchens and baths. Available for rent is our lakeside lodge, pavilion, and gazebos, which are popular for weddings, reunions, and picnics.
Visit Indian Lakes RV Camping Resort - an RV campground in Indiana dedicated to creating a family-oriented atmosphere coupled with nature. Don't forget to pack appropriately! We endure 20 degree lows in the winter and 90 degree highs in the summer.
Amenities
Clubhouse
Swimming Pool
Fishing
Near Beach
Creek / Lake / Canal / River / Ocean Frontage
WiFi
RV Storage
Pets Welcome
Restaurant
Store
Nature / Hiking Trails
Mini Golf
Restroom/Shower Facilities
Laundry Facilities
Golf Course
Boat Ramp
Waterfront sites
Playground
Volleyball
Basketball
Horseshoes
Softball
Rentals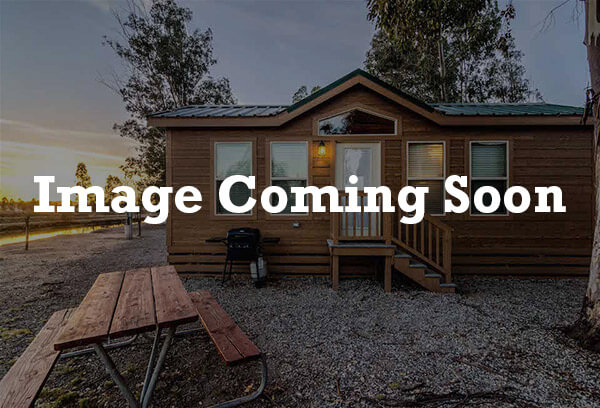 Cabin (Sleeps 4)
These cabin rentals sleep 4 people and include two full size beds. Linens included. No pets allowed.
Cabin (Sleeps 8 )
These cabin rentals sleep 8 people and include a queen-size bed, 2 full-size beds, and a full-size sleeper sofa. It also has 2 bathrooms with standup showers in both. Bathroms include a vanity area with mirror, countertop, and sink. Linens included.
Photo Gallery
Activities
Whether you're planning a retreat for the whole family, a group of friends or a getaway for two, there's no shortage of unique activities to explore at Indian Lakes RV Campground. Plan activities upon arrival or visit this page before your departure to plan ahead. Looking for more? Our friendly staff can fill you in on all of the great ways to make your stay a memorable experience.
We currently offer the following activities:
Activities Center
Arts & Crafts
Bingo/Card Playing
Children's Playground
E-Mail Access/central modem connection
Live Entertainment
Planned Activities
Volleyball
Activities Director
Beach Fishing
Card Room
Children's Program
Dancing
Kids Activities
Mini Golf
Potlucks
Volleyball
Sand Badminton
Water Park
2 WiFi Hot Spots - Pool and Office
Horseshoe Court
Policies
General Policies:
Check In: 3:00 pm
Check Out: 11:00 am
Upon check-in you may be asked to provide a valid ID, and a certificate of insurance and registration for your rig. Members should also have their membership card on hand.
Minimum Check In age is 18 years old.
Guests aged 12 years old and under at the time of check in are considered children.
Pets are allowed.
The rates displayed do not include any applicable service fees or charges for optional incidentals.
For late arrival arrangements, please contact our Reservation Department at (877) 570-2267.
If I used a credit card for a deposit, guarantee or payment, I authorize MHC Property Management L.P. to charge any expenses incurred during my stay to that credit card or apply funds you have on deposit with us against what I owe.
Reservation & Payment Policies:
Your credit card will be charged Itinerary Total prior to arrival, up to a maximum deposit of $250.00. Any remaining balance will be due on arrival.
If you cancel your reservation 14 or more days prior to arrival, you will be charged a $25 administrative fee.
If you cancel your reservation within 14 days of arrival, you will forfeit your deposit; up to a maximum of $250.
In the case of multiple sites booked, cancellation penalties apply to each site that is cancelled or changed.
Prices and site type are subject to availability.
Rates are based on two vehicles per site.
Current Weather
Batesville, IN
65°F
Tue 49
Wed 42
Thu 49
Fri 54
Sat 50