Natchez Trace RV Campground
Natchez Trace RV Campground
Book Now
Not A Member?
Camp all year with a Thousand Trails Camping Pass! Join Now
Natchez Trace RV Campground
1363 Napier Rd, Hohenwald, TN 38462 view map
Wooded RV Camp in Tennessee
A beautifully wooded RV camp in Tennessee is within reach when you book a Natchez Trace RV Camping trip. Don't forget your camera! This picturesque Tennessee RV campground features 830 acres of stunning views in a relaxing environment. There's also plenty to do at Natchez Trace. Take a pontoon tour on our 3-mile lake. Anglers can fish for bass, shellcracker and crappie.
Exploring outside Natchez Trace RV Camping can be just as exciting. Located just southwest of Nashville, Natchez Trace RV Camping offers guests easy access to this active city full of nightlife, museums, live entertainment, theme parks and more. Furthermore, interesting day trips include Loretta Lynn's Dude Ranch in Hurricane Mills and the home of President James Polk in Columbia.
Resort News
Watch Us Grow!
Great news! We're excited to share that we're upgrading our WiFi network. We look forward to offering you better options to connect to the Internet.
Amenities
Clubhouse
Shuffleboard
Swimming Pool
Fishing
RV Storage
Pets Welcome
Restaurant
Store
Nature / Hiking Trails
Mini Golf
Restroom/Shower Facilities
Laundry Facilities
Boat Ramp
Picnic/BBQ Area
Playground
Volleyball
Basketball
Horseshoes
Tennis Courts
Ballroom/Banquet Hall
Billiards/Game Room
Library
Pickleball
Dog Park
Softball
WiFi Hotspot
Rentals
Alabama Cabin (Sleeps 4)
The Alabama cabin is the perfect getaway for the Crimson Tide fan. This newly remodeled cabin has everything for you to completely unwind. This cabin has 2 full beds and a nice size bathroom with shower and is nicely decorated in Alabama colors. Be sure to enjoy the wildlife here while sitting on your deck.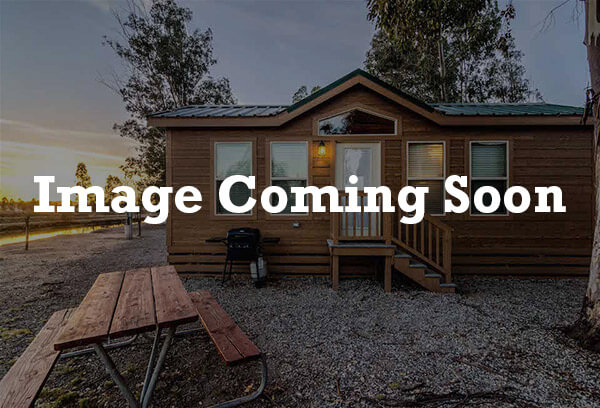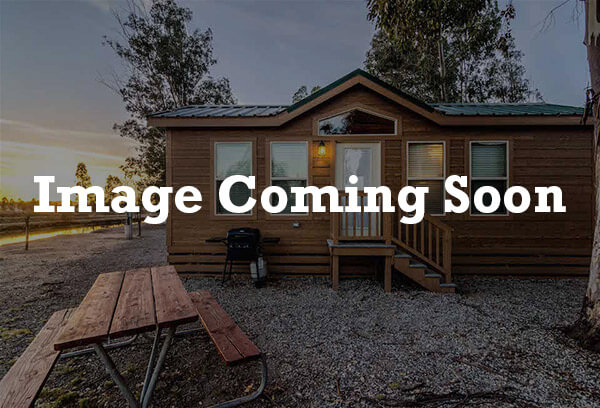 Deluxe Cabin (Sleeps 4/No Pets)
The deluxe cabin sleeps 4 people and is located near the beach. These rentals include two full size beds. The back porch has a ceiling fan and patio table and chairs overlooking the lake. No pets.
Fishing Cabin (Sleeps 6)
Welcome to the Fishing Cabin! Your perfect get away for making memories. Screened-in deck overlooks Chief Creek Lake right next to Natchez Trace Parkway. Fully stocked cabin includes towels , linens, pots, pans, stove, refrigerator, a flat screen TV and has 1.5 bathrooms.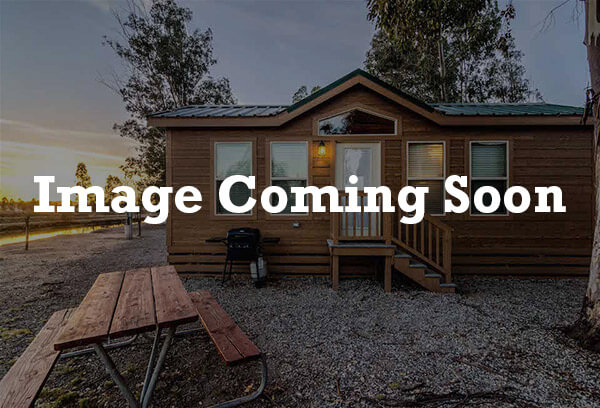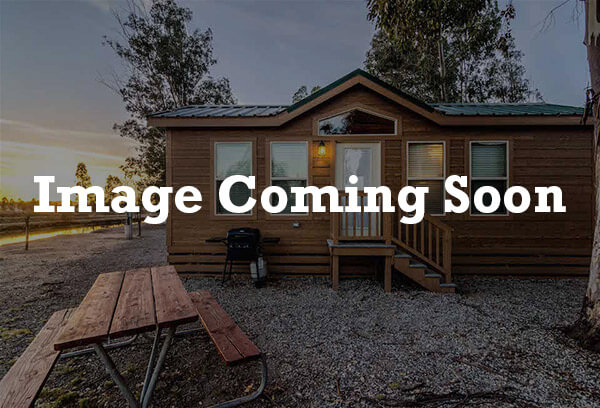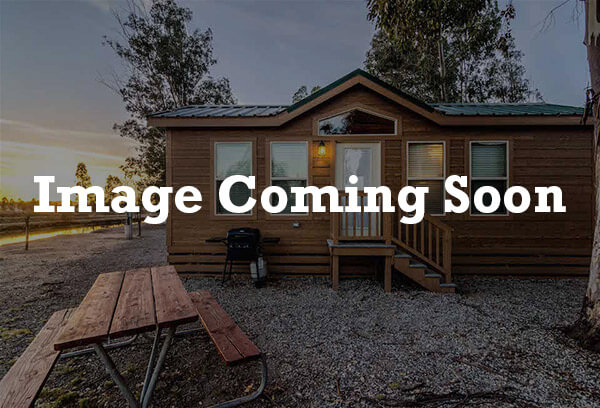 Hunting Cabin (Sleeps 6)
The newly remodeled Hunting Cabin is perfect place for the family. It sleeps 6 and has 2 full bathrooms and the deck on the cabin overlooks Chief Creek Lake. Pack up the kids and food. The rest of your supplies is furnished in this cabin. A fully stocked kitchen, linens and towels, stove, refrigerator, microwave, coffee maker, toaster, and a flat screen TV are here waiting on you. You and kids will make lifetime memories here.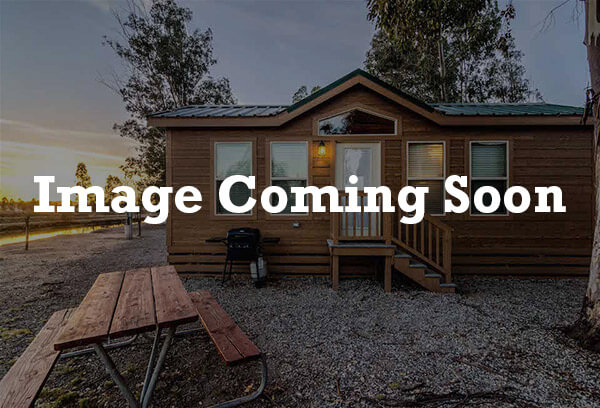 Lodge (Sleeps 15+)
Gather up the family and friends for a one of a kind experience at our lodge. Overlooking Chief Creek lake, this huge lodge has five bedrooms and three baths. With eight full size beds, you can sleep 16+ people. Be sure to spend time out on the large gazebo right on the lake. With the gazebo's gorgeous wrap around deck, the lodge is the perfect place for outdoor weddings, family reunions or just making memories.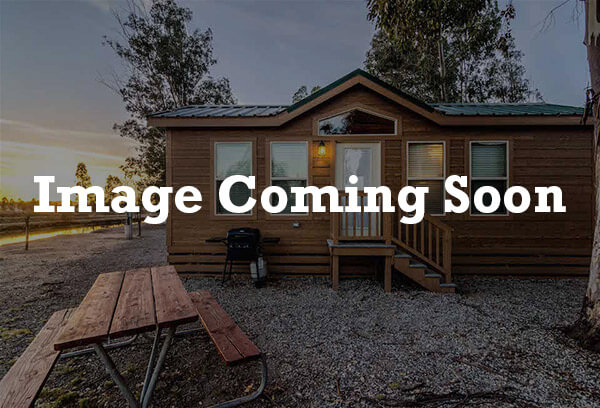 Nashville Cabin (Sleeps 4)
The Nashville Cabin is the perfect place to get away and just relax. It has all the amenities of home decorated in the music industries motif. Fully stocked kitchen, stove, refrigerator, towels , linens, microwave, and flat screen TV. Screened in deck for you to enjoy the scenery and wildlife surrounding Chief Creek Lake located next to the famous Natchez Trace Parkway. Sleeps 4 with a large handicap bathroom.
Premium Cabin (Sleeps 8/No Pets)
These three-bedroom cabins sleeps 8 people and include two queen beds , two full size beds in each room as well as one twin bunk . The large screened back porch has a patio table and chairs. Linens included. No pets.
Route 66 Cabin (Sleeps 4)
Venture back to the days of Route 66. This newly remodeled cabin takes you back to when times were more relaxed but has all the modern amenities. Lay back and relax on the 2 full size beds that sleep 4 people, while watching your favorite movie on the flat screen TV. After your shower in our spacious bathroom, go out on the deck and enjoy your favorite beverage.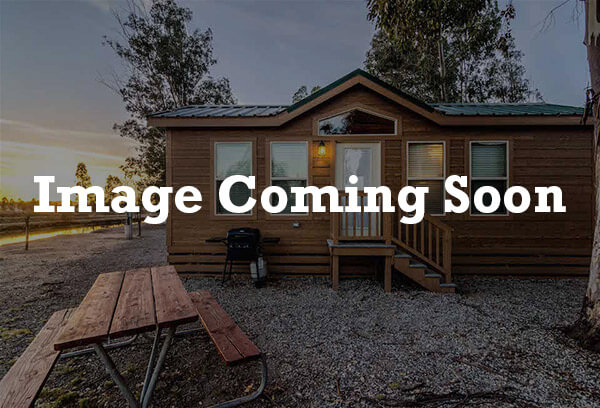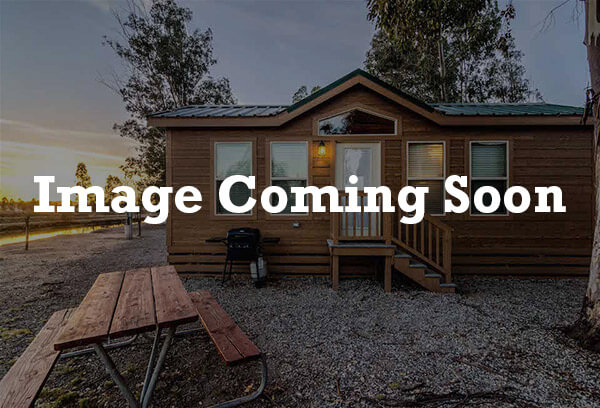 Standard Cabin (Sleeps 4/No Pets)
These rental cabins sleep 4 people and are complete with linens and kitchens. Numbers are limited, so reserve one today. Call for availability.
Photo Gallery
Standard Cabin (Sleeps 4/Pet Friendly)
These rental cabins sleep 4 people and are complete with linens and kitchens. Numbers are limited, so reserve one today. Call for availability.
Tennessee Cabin (Sleeps 4)
Escape to the newly remodeled Tennessee cabin next to Natchez Trace Parkway. Perfect for the dedicated Vols fan!! Decorated with official orange and white Vols furnishings. The Tennessee cabin has 2 bedrooms with queen beds and sleeps 4 people. The extra large bathroom includes a full size closet and a large handicap walk in shower. This beautiful cabin features, AC/Heat, full kitchen, w/refrigerator, stove, microwave, toaster, coffeemaker and all necessary utensils to cook up a meal. After watching the game on the flatscreen TV, gather on the screened in deck overlooking Chief Creek Lake. Memories made here will lure you back again and again.
Activities
Whether you're planning a retreat for the whole family, a group of friends or a getaway for two, there's no shortage of unique activities to explore at Natchez Trace RV Campground. Plan activities upon arrival or visit this page before your departure to plan ahead. Looking for more? Our friendly staff can fill you in on all of the great ways to make your stay a memorable experience.
We currently offer the following activities:
Activities Center
Activities Director
Arts & Crafts
Beach Fishing
Children's Playground
Children's Program
Church Service
Kids Activities
Live Entertainment
Planned Activities
Potlucks
Volleyball
Policies
General Policies & Information
Policies subject to change without notice.
Check-in/Check-out & Hours
Campsite check-in: 11 a.m.
Rental check-in: 4 p.m.
Check-out: 11 a.m.
Ranger Station Hours (CST): May-Sep: Sun-Thu 8 a.m.-6.p.m., Fri-Sat 8 a.m.-8 p.m.; Oct-Apr: Mon-Sat 9 a.m.-5 p.m., Sun 10 a.m.-4 p.m.
Upon check-in you may be asked to provide a valid ID, and a certificate of insurance and registration for your camper. Members should also have their membership card on hand.
Minimum check-in age is 21 years.
Pet Policy
After Hours Arrival
For late arrival arrangements, please call (931) 796-3211.
Reservation & Payment Policies
Your credit card will be charged Itinerary Total prior to arrival, up to a maximum deposit of one night rack rate. Any remaining balance is due prior to arrival.
Prices and site type are subject to availability.
The rates displayed do not include any applicable service fees or charges for optional incidentals.
Cancellation & Refund Policy
RV campsites: We allow full refunds for cancellations up to 2 days prior to your arrival date for daily and weekly reservations.
No refunds will be issued for early check-out.
Rental accommodations: We allow full refunds for cancellations 7 days prior to your arrival date for daily and weekly reservations.
Daily and weekly reservations: for cancellations received less than the required notice period prior to arrival, your deposit will be forfeited up to one night rack rate.
Campground Services & Information
All of our sites are 30amp only.
Country Store: (931) 796-3422
Business Office: (931) 796-3212
Current Weather
Hohenwald, TN
82°F
Mon 92
Tue 82
Wed 69
Thu 80
Fri 80