Lake Tawakoni RV Campground
Lake Tawakoni RV Campground
Book Now
Not A Member?
Camp all year with a Thousand Trails Camping Pass! Join Now
Lake Tawakoni RV Campground
1246 Rains County Road 1470, Point, TX 75472 view map
Quiet RV Camp in Texas
Six miles of shoreline, 480 acres of oak tree covered terrain and breathtaking views... sound too good to be true? Lake Tawakoni RV Campground offers all this and more. This quiet, peaceful RV park in Texas also features some of the best fishing and bird watching in the state. Crappie, catfish and striped bass are among the most sought after fish, and as the "bald eagle capital of the state," spectacular bird viewing opportunities attract many visitors to Lake Tawakoni.
Spend the day water skiing, sailing, swimming or just relaxing lakeside. You can even shop! The nearby town of Canton is home of the world's largest flea market. Daily essentials and good eats can be found in nearby Emory, where cafes and general stores offer convenience for all guests.
Amenities
Clubhouse
Swimming Pool
Whirlpool/Spa/Hot Tub
Fishing
Creek / Lake / Canal / River / Ocean Frontage
Fitness Center
RV Storage
Pets Welcome
Nature / Hiking Trails
Mini Golf
Restroom/Shower Facilities
Laundry Facilities
Boat Docks/Marina
Boat Ramp
Waterfront sites
Picnic/BBQ Area
Playground
Volleyball
Basketball
Horseshoes
Billiards/Game Room
Dog Park
Softball
WiFi Hotspot
Rentals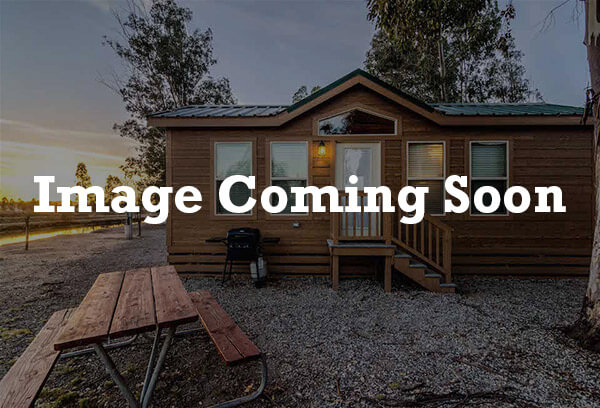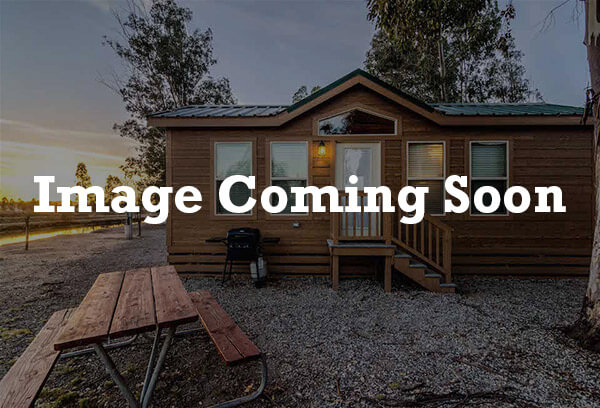 TT Cabin (Sleeps 4 / No Pets)
This cabin sleeps 4. Along with a mini refrigerator and dinnerware for 4, it contains a bunk bed and a queen size bed. There is no stove or oven.
No pets in this rental, please.
Activities
Whether you're planning a retreat for the whole family, a group of friends or a getaway for two, there's no shortage of unique activities to explore at Lake Tawakoni RV Campground. Plan activities upon arrival or visit this page before your departure to plan ahead. Looking for more? Our friendly staff can fill you in on all of the great ways to make your stay a memorable experience.
We currently offer the following activities:
Activities Center
Activities Director
Children's Playground
Church Service
Mini Golf
Potlucks
Lodge Swimming Pool with Hot Tub
Family Pool
Policies
General Policies:
Check In: 3 p.m.
Check Out: 11 a.m.
Upon check-in you may be asked to provide a valid ID, and a certificate of insurance and registration for your unit. Members should also have their membership card on hand.
Minimum Check In age is 18 years old
Pets are allowed-must be on a leash at all times while in the park.
The rates displayed do not include any applicable service fees or charges for optional incidentals.
For late arrival arrangements, please contact our Reservation Department at (877) 864-2728.
To make changes to your reservation, please call our Reservation Department at (877) 864-2728 and specify that you booked your reservation online.
Helpful Information:
WiFi available at Activities Center and Lodge only.
Due to extreme heat and drought conditions boat ramp access and resort activities may intermittently be limited. Contact the campground directly for up to date conditions.
Reservation & Payment Policies:
Your credit card will be charged one night rack rate prior to arrival.
Balance due on reservation start date.
Prices and site type are subject to availability.
If I used a credit card for a deposit, guarantee or payment, I authorize MHC Property Management L.P. to charge any expenses incurred during my stay to that credit card or apply funds you have on deposit with us against what I owe.

Cancellation and Refund Policies:
If a RV/Tent site reservation is cancelled at least 2 days prior to arrival, an administrative fee of $25 will be charged prior to refunding any advance deposit. Otherwise the one night deposit will be forfeited.
If a rental reservation is cancelled at least 7 days prior to arrival, an administrative fee of $25 will be charged prior to refunding any advance deposit.
Rental reservations that are cancelled within 7 days of arrival are not eligible to receive a refund.
A $100 refundable security deposit on a major credit card is required upon check in to your rental. You are responsible for damages to the rental and its contents, as well as to the cleanliness of the rental.
If any items require repair or replacement, or if excess cleaning is required, the security deposit will not be refunded and you may incur additional charges for replacement cost due to the nature of the damages.
In the case of multiple sites booked, cancellation penalties apply to each site that is cancelled or changed.
No refunds will be issued for early check out.
Current Weather
Point, TX
64°F
Fri 84
Sat 84
Sun 87
Mon 74
Tue 79